Borrow $15K-$100K secured with rates from 4.45% p.a. (comparison 4.45% p.a*).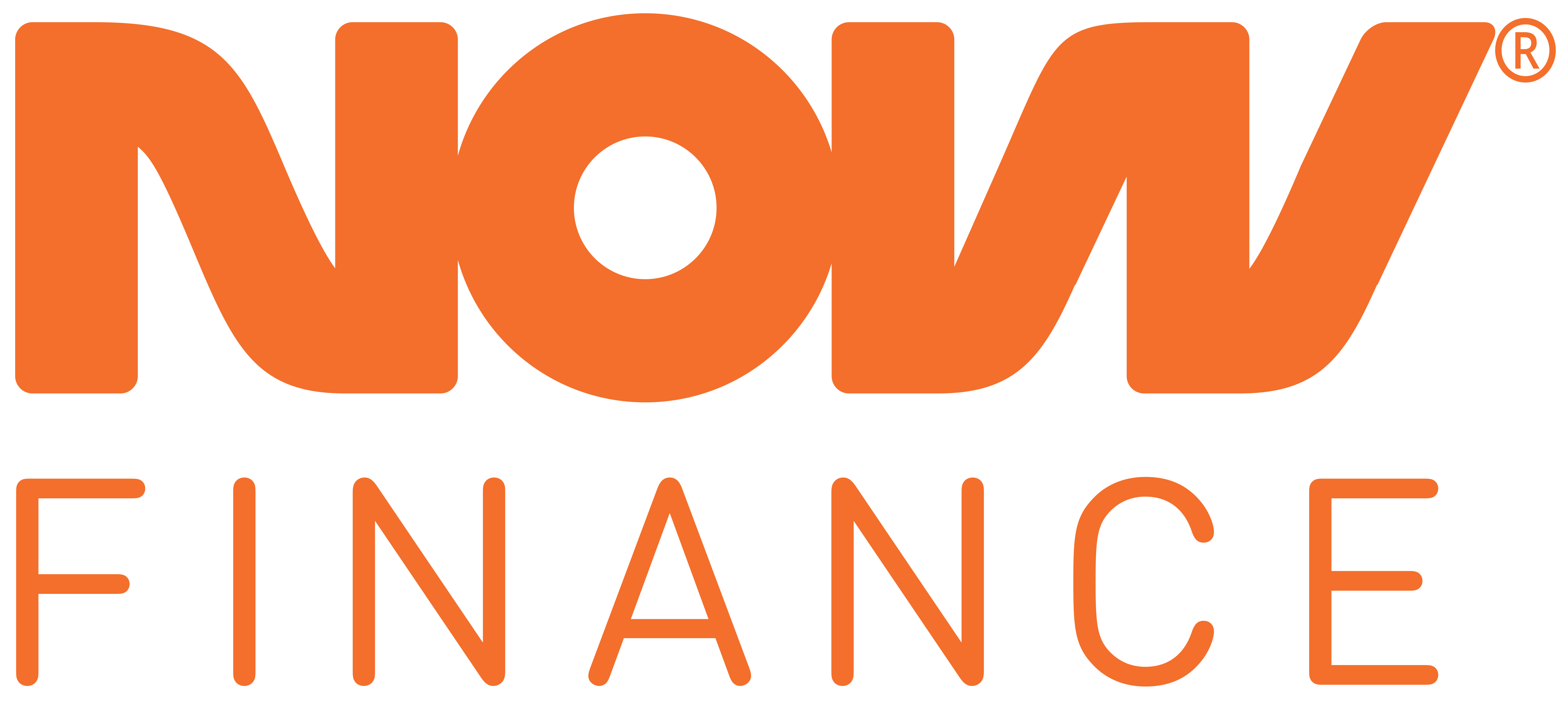 EVERYTHING YOU NEED TO KNOW
NOW Finance Secured
No Fee Personal Loan
Give yourself the best chance of success
Go through the below checklist before you apply to make sure you're eligible.
This will make sure you don't end up with an unnecessary enquiry on your credit file.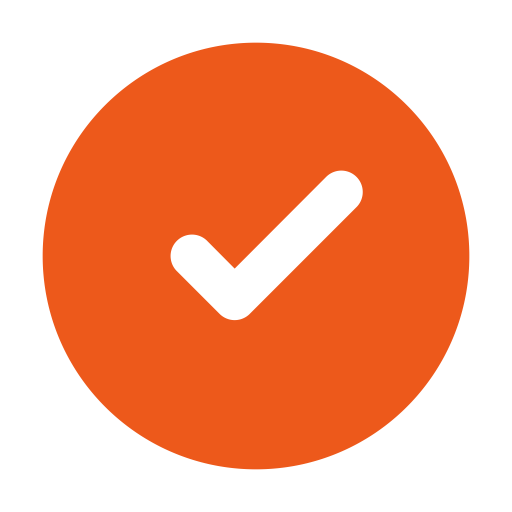 I am between 18-65 years old and am an Australian citizen/permanent resident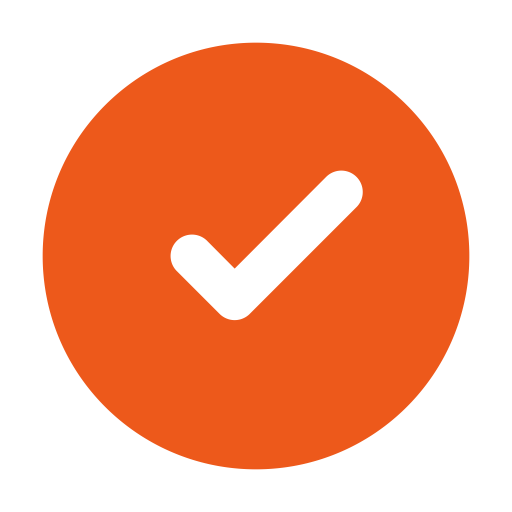 I have no current or prior bankruptcies, court judgements or defaults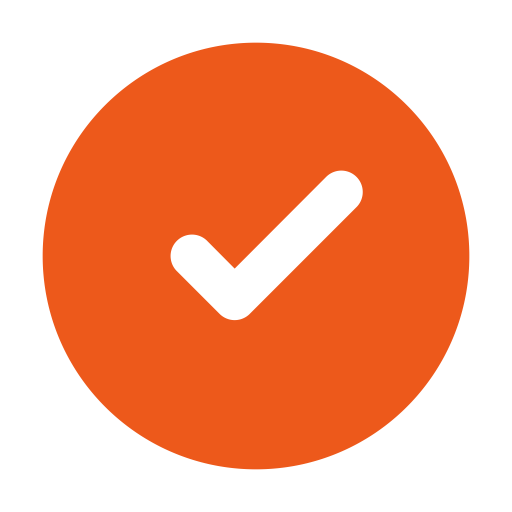 I am currently employed full-time or part-time, or run a business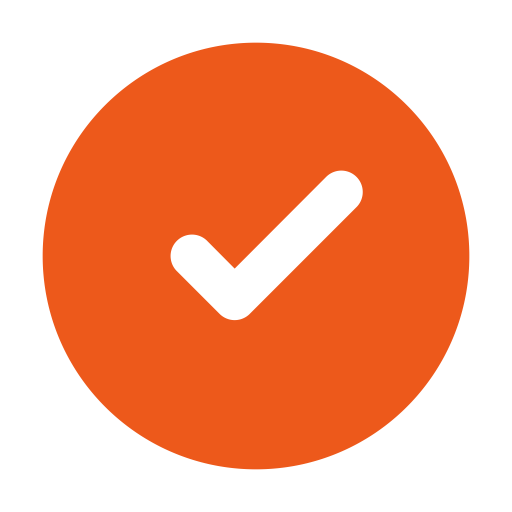 I have an Australian passport or an Australian drivers licence and Medicare card
Want to further maximise your chance of

approval?
We also recommend you make sure your credit score is healthy, your credit report is accurate, and you can comfortably afford the repayments for the amount you intend to borrow before applying for credit.
Employment must not be subject to probation. Self-employed applicants must have a tenure of 24 months or more. It is important that you take into consideration whether your regular income and expenses can comfortably accommodate the additional expense of a personal loan before you submit a formal application.
Australian passport must either be current or within 24 months' expiry if used as the primary form of identification. Medicare card and Australian drivers licence must both be current at the time of application to be accepted as valid forms of ID.

NOW Finance is a trademark of Now Finance Group Pty Ltd ACN 158 703 612
Australian Credit Licence number 425142, as agent for NF Finco 2 Pty Ltd ACN 164 213 030.
THINGS YOU SHOULD KNOW:
New loans only. Applications for finance are subject to NOW Finance's lending and approval criteria. Terms and conditions may apply. No fees apply however if you do not comply with the terms of your loan, we may pass on to you any third party enforcement or recovery costs incurred by us. Settlement times may vary depending on individual circumstances. Loan repayment terms range between 18 months to 7 years. For unsecured loans you can borrow between $5,000 to $50,000 with interest rates ranging from 5.95% p.a. (5.95% p.a. comparison rate*) to 17.95% p.a. (17.95% p.a. comparison rate*). For secured loans you can borrow between $15,000 to $100,000 with interest rates ranging from 4.45%p.a. (4.45% comparison rate*) to 15.45% p.a. (15.45% p.a. comparison rate*).
*ABOUT COMPARISON RATES:
The Comparison Rate is designed to help you understand the overall cost of the personal loan. It combines the amount of the loan, loan term, repayment frequency, interest rate, fees and charges into a single rate to show the total true cost of the loan. The comparison rates for the NOW Finance loans are based on a loan of $30,000 over 5 years. WARNING: The comparison rates given are true only for the examples given and may not include all fees and charges. Different terms, fees or other loan amounts might result in a different comparison rate. NOW Finance does not charge any fees therefore the true cost of the loan or Comparison Rate will always equal the interest rate quoted.
EXAMPLE: An unsecured personal loan of $30,000 borrowed for 5 years with the interest rate of 5.95% p.a. (5.95% p.a. comparison rate), would estimate to a minimum total amount payable of $34,686.60 via the weekly payment option. Rates are subject to change.